Case Studies
Notre Dame IDEA Center
How the University of Notre Dame Unlocked Attendee Insights & Inter–Event Analytics
---

THE CHALLENGE




In summer 2020, Notre Dame IDEA Center Director Patti Reinhardt faced a big problem. For the first time in 21 years, she would have to hold the McCloskey New Ventures Competition online. All 7 months of pitch events, guest speaker engagements, and team matchmaking. Over 40 hours of programming.
How could she pack the magic of a signature event series into a webinar?
WHAT THEY TRIED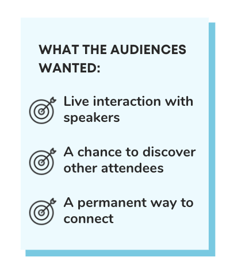 Patti had mastered Zoom Webinar and it created new possibilities. She could now access high level, out of town speakers with ease. But was that enough? Her audiences wanted more than to show up and listen.
The old way was easier. She would plan, promote and run events; the networking happened on its own. She tried some creative "hacks" like custom websites, LinkedIn profile sharing and Slack channels, but it became a mess to manage. At the same time, the conference-level virtual event apps were too complicated.
A BOLD MOVE
Patti chose to work with BuzzIt. For small teams running high impact events, BuzzIt reduces admin, makes networking easy and captures data in the process.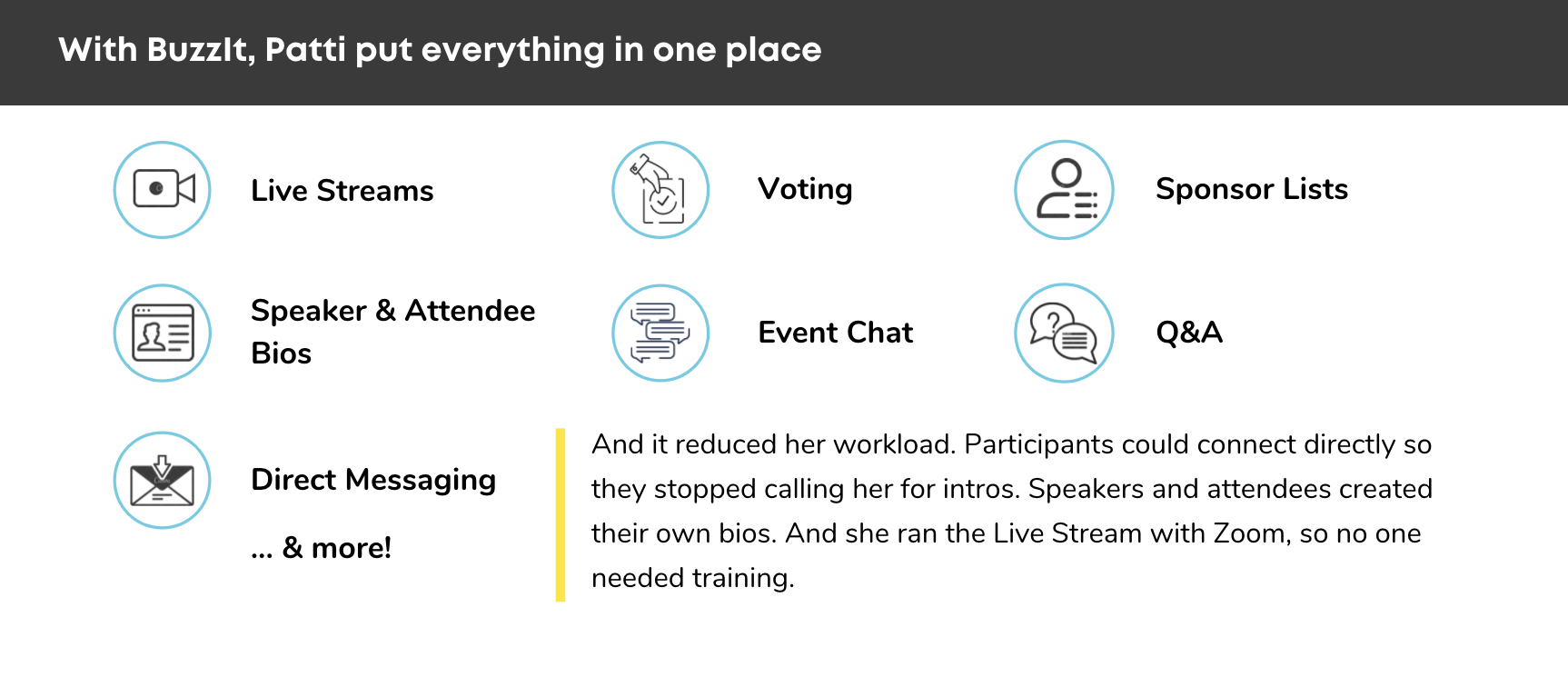 THE RESULTS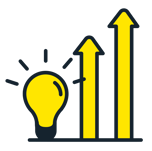 The IDEA Center saved time, trees, money, stress and gained attendee insights. Their unlimited BuzzIt license was less expensive than printing. Staff redirected materials creation time to planning, promotion, and sponsorships. Last minute updates became possible;
even after the last minute. And Patti stopped herding attendees from
one platform to another, which increased engagement.

Coming out of the pandemic, Patti has more flexibility in fitting event formats to needs. Whether online, in-person or hybrid, seamless participant interaction drives data capture. Moving forward, she'll use attendee data and inter-event analytics to get more budget, more sponsors and make more of an impact.

ABOUT BUZZIT
BuzzIt is a Vancouver based event networking, interaction and data
collection software. By focusing simplicity, flexibility and set up speed, our platform fits unique events where conference level apps are just too much
work. This is why we can offer a high impact product at an exceptional value.
BuzzIt is how you harvest the attention your work has generated.

Visit buzzit.ca to learn more, or connect with CEO Jon Harris directly: jon@buzzit.ca or 1-604-787-1667