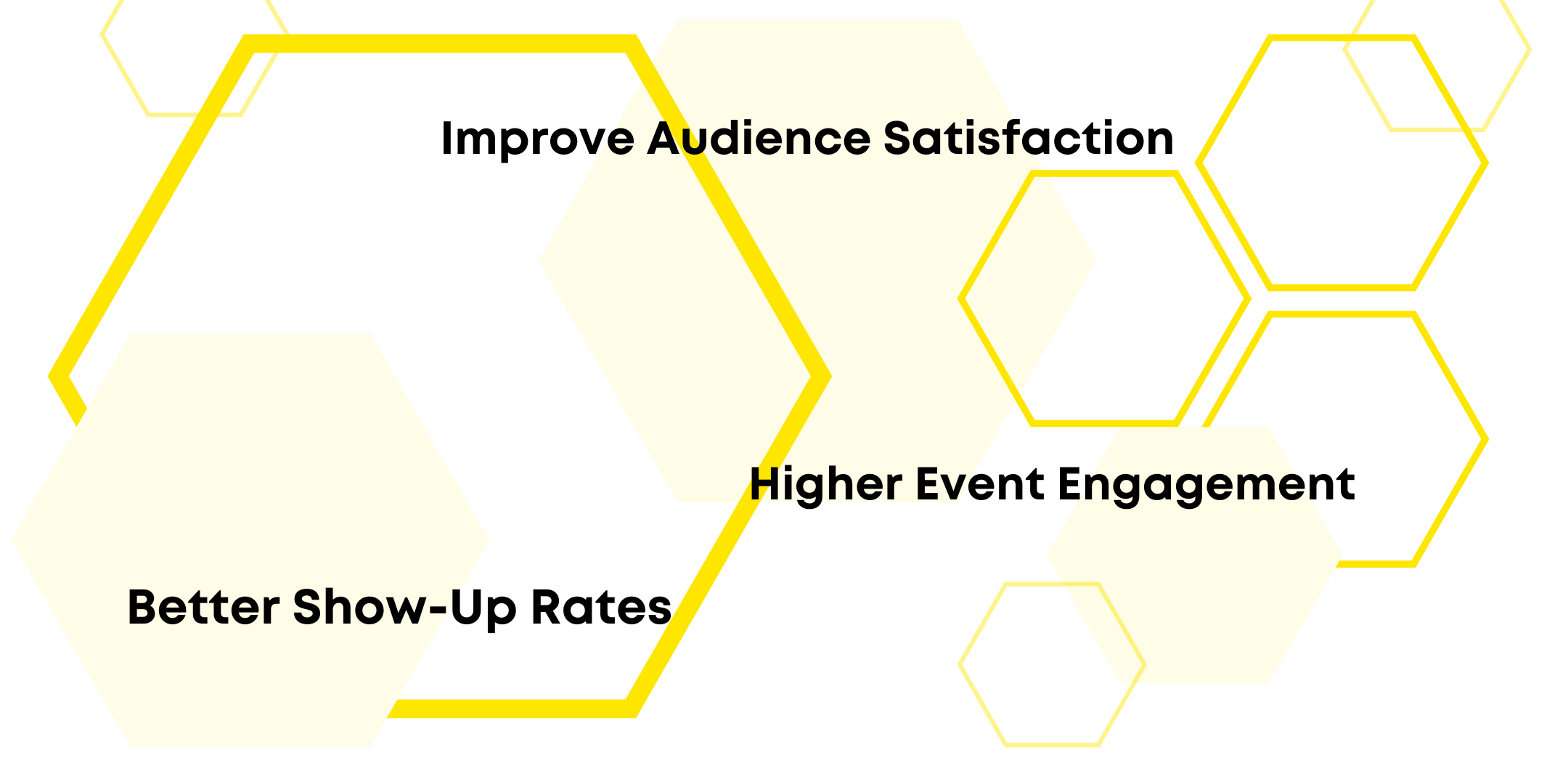 Networking, Case Studies
Implementing major changes to a live event engagement strategy with less than 48 hours to doors open.
Case Studies
How the University of Notre Dame Unlocked Attendee Insights & Inter–Event Analytics
Case Studies
How the Office of Engaged Learning delivered a hybrid event before most event organizers had heard the term.
The user-friendly platform for in-person, virtual or hybrid events.
Built for live and online hosts who are passionate about engagement but don't have time to train speakers or onboard attendees
Get Notified About Features, New Event Tech, and How To Improve Your Next Event